Welcome to the Business in Hair
A Professional and Friendly Hair Salon based on North Street, Bedminster, Bristol.
We specialise in Hair Design for Womens Hair in Bristol. Our Stylists are fully qualified and experienced to take care of you and your Hair.
We also cut and style Children and Men's Hair.
Our first Salon established in 1997 and have been serving clients ever since.
Customer Notice – 
15-02-21
Hello all,
As per the Governments guidance we are looking to Re-Open on Monday the12th April 2021.
We are now taking bookings for April onwards so please call to book your appointment.
Stay safe and healthy and look forward to seeing you all very soon.
Thank you for continuing to support us through these difficult times, Kathryn x
Risk Assessment for Clients at The Business in Hair
Clients and staff that feel unwell or have a temperature, do not attend appointments or premises.
Knock on front door and wait at a safe distance, for a member of staff to collect you
On entering salon wait on cross on the floor and your temperature will be taken, hand sanitiser will be available (Please use)
You will be shown to your station. No drinks or magazines will be available but please bring your own reading material and drinks.
Wear a face mask at all times unless you are 2 meters away from anyone in the salon.
Sanitise hands regularly and bring limited items with you, for example coats and bags.
Disposable gowns and towels will be used
Please pay by card.
When leaving, your name/phone number & date will be taken for track and trace, if Covid-19 virus is found in the salon.
If you have any questions then please call us
Female Hair Cuts
Male Hair Cuts
Children Hair Cuts
Long Hair Pin Ups
Blow-drys
Wash & Set
Non Chemical Straightening Perms
Colours
Toners & Prism Toners
Wedding Packages
Great Length Hair Extensions
If there are Services you require that are not listed here then please call us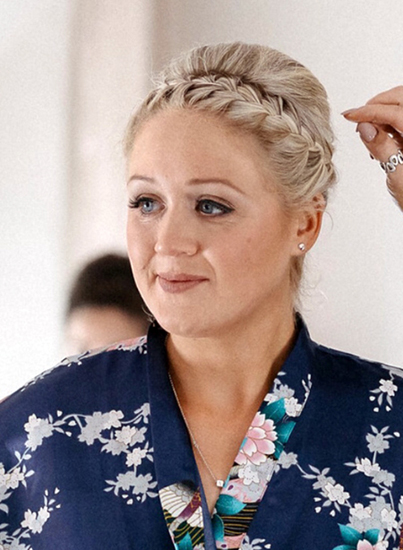 About The business in hair
Kathryn is one of the former owners of the successful 'The Business Hair Studio', Islington Road, which first established in 1997. The second Salon opened in 2010 called 'Kuchi Koo' which was located on Chandos Road, Bristol.
Kathryn decided to relocate and re-open a new Salon in the bustle of the busy North Street, Bedminster, Bristol.
Here Kathryn and her Team of Stylists are looking to better serve clients old and new and expand their hair salon business in Bristol.
Our First Salon established in 1997 and have been serving clients ever since. 
Our Stylists
Professionally Qualified, A flair for Hair Design and a Wealth of Knowledge and Experience
Professional Stylists
With a Unique Flair for Hair Design
We have a team of Experienced and Creative Stylists with a Unique Flair for Hair Design which will work with you to achieve your desired style and look.
If you want something new and exciting then leave it up to our stylists.
NEW OPPORTUNITIES; we are always looking for experienced and new stylists to join the team. Experienced stylists also have the opportunity to rent a chair.
Apprenticeships;  we are always looking to train up new and up-and-coming talent with college opportunities and qualification.
Please get in touch if you wish to join our team.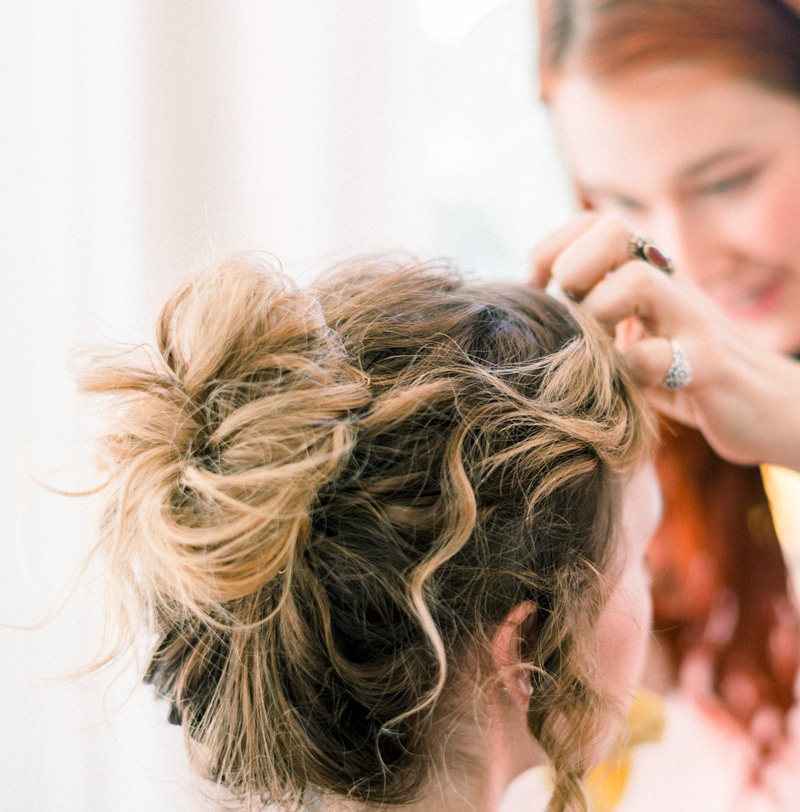 Products
There are an abundance of products available on the market for women's hair, however how do you choose?
Our experienced stylists will offer you advice on how to best care for your hair whilst offering you products to suit your hair type and lifestyle.
After trying and testing many products from leading manufacturers we have now refined our selection and are proud to offer what we believe to be some of the best products available on the market.
We stock a range of Hair Care products that will help maintain condition and repair hair as well as an extensive range of styling and finishing products to help you achieve that desired look and finish.
Hair Colours – we supply a large range of hair colours that are PPD free and all colours that we stock are PTD – USED ONLY FROM AN ORGANIC COMPOUND.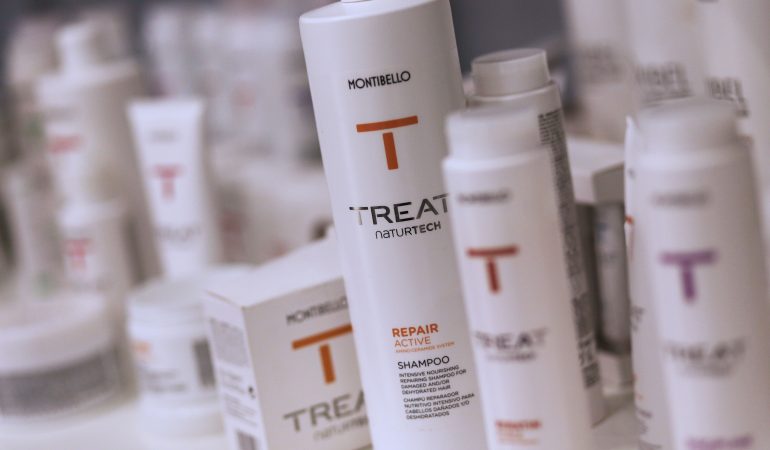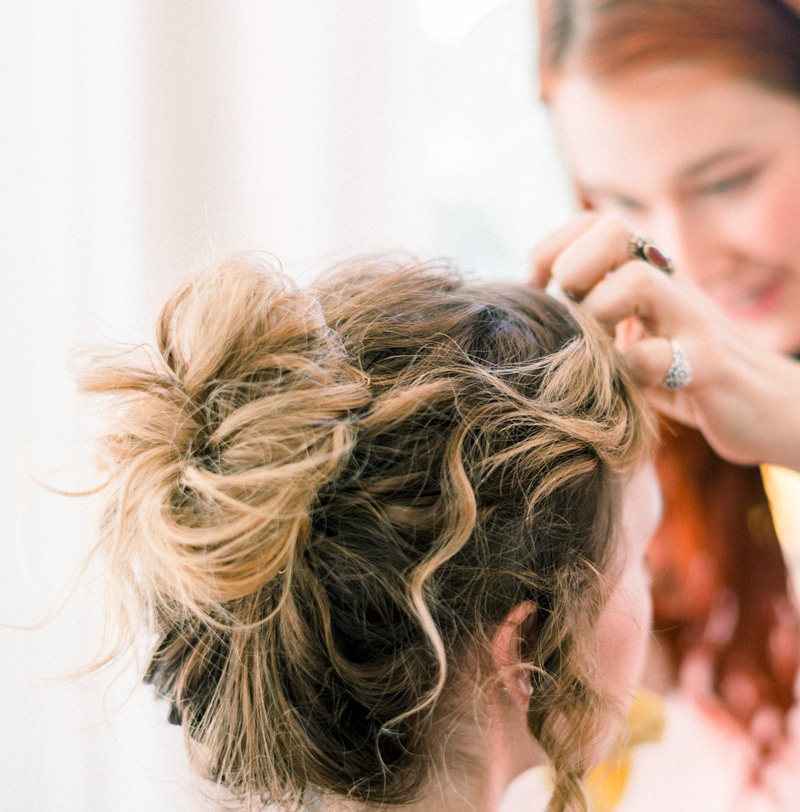 Wedding Hair
'Your Wedding Day', one of the most important and special days of a brides life.
Here at The Business in hair our main objective is that the bride looks stunning on her special day. It is important to choose a look that compliments the bride and is comfortable to wear throughout the day.
WEDDING PACKAGES.
We offer a range of personalised wedding packages.
Hair dressing on your special day can be based at the studio, from your home or at the venue.
Your makeup artist of choice, is more than welcome to use our salon to do your makeup.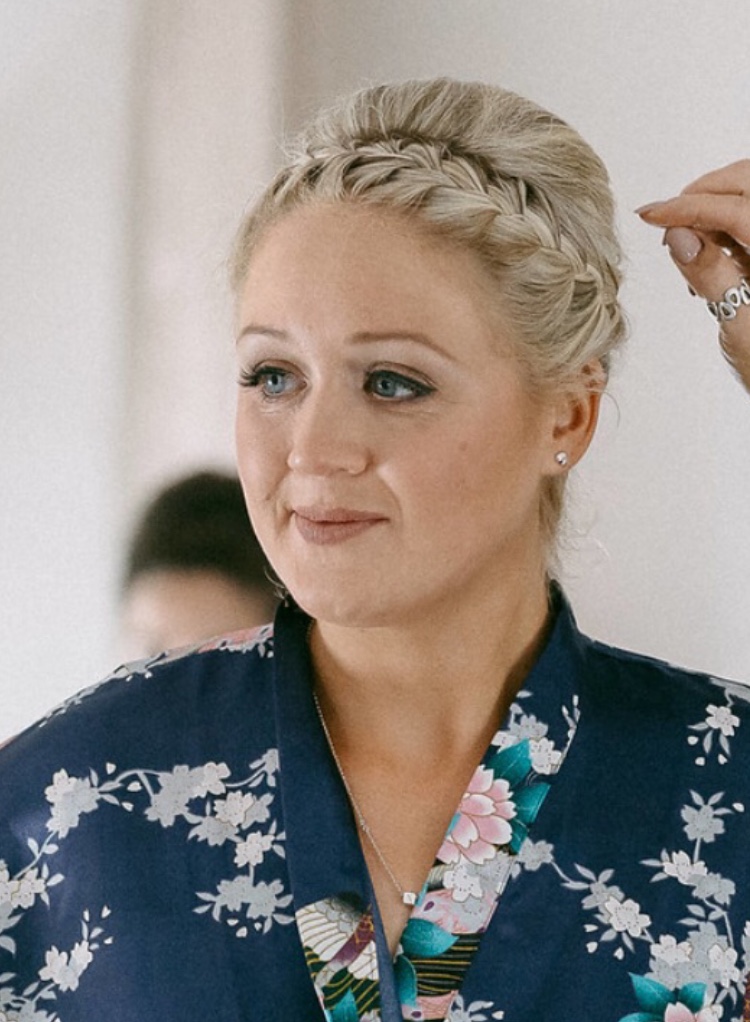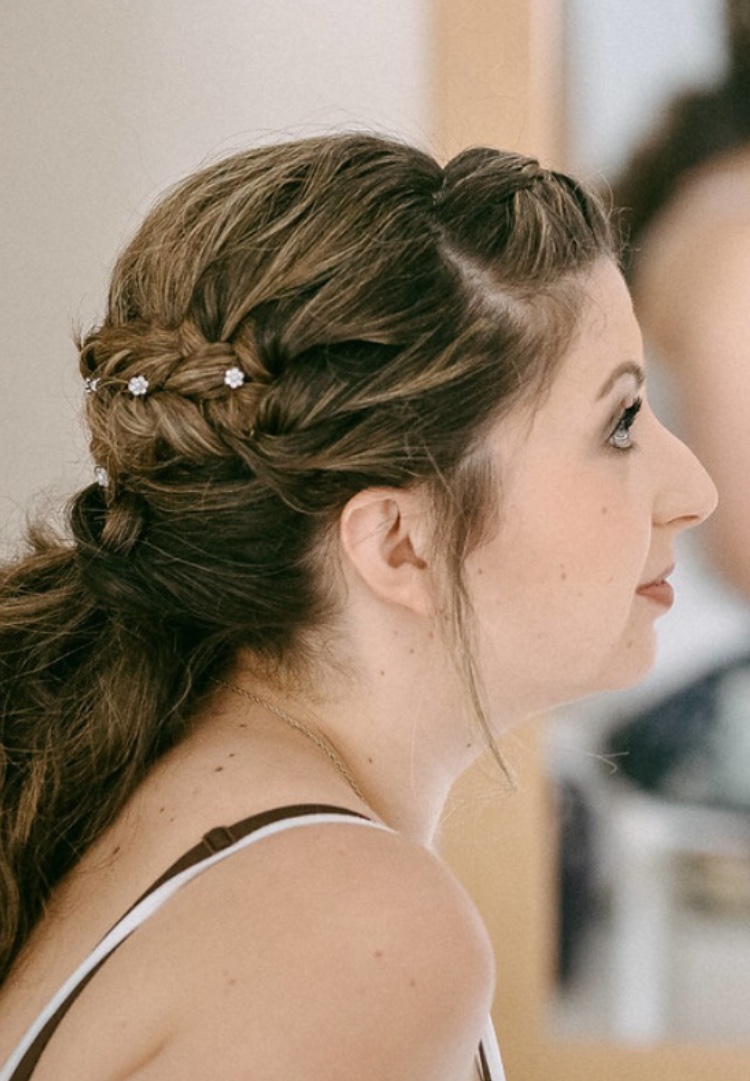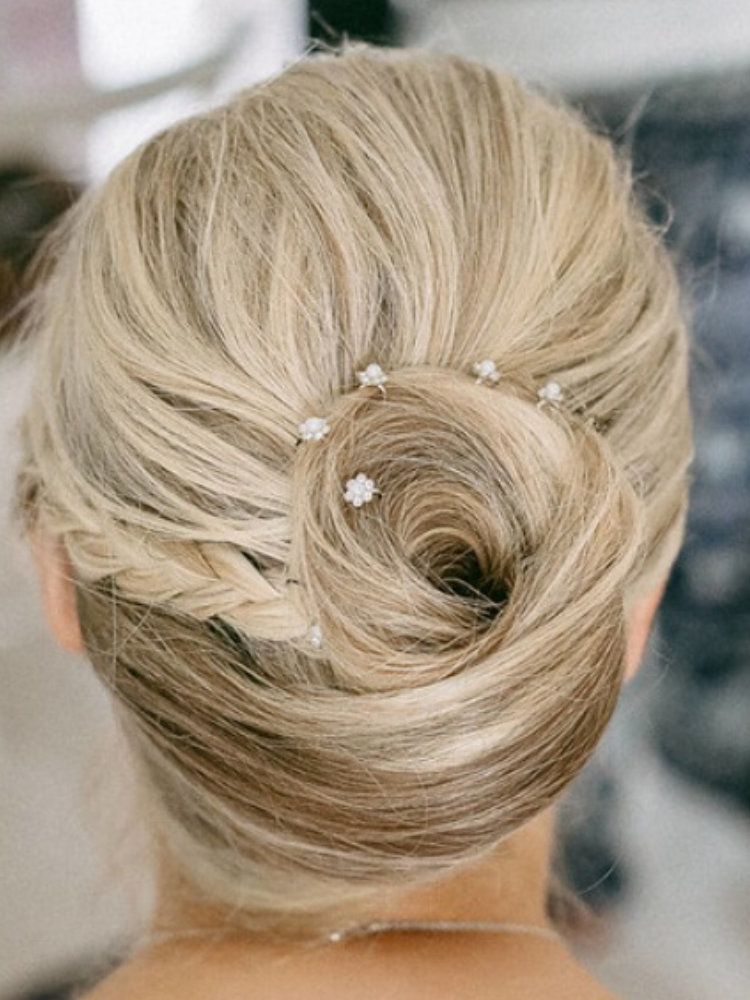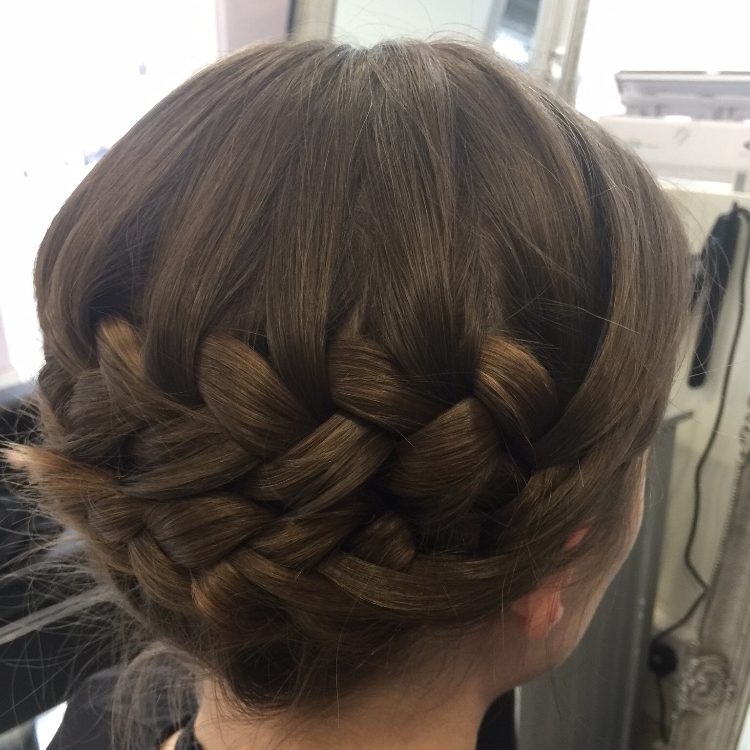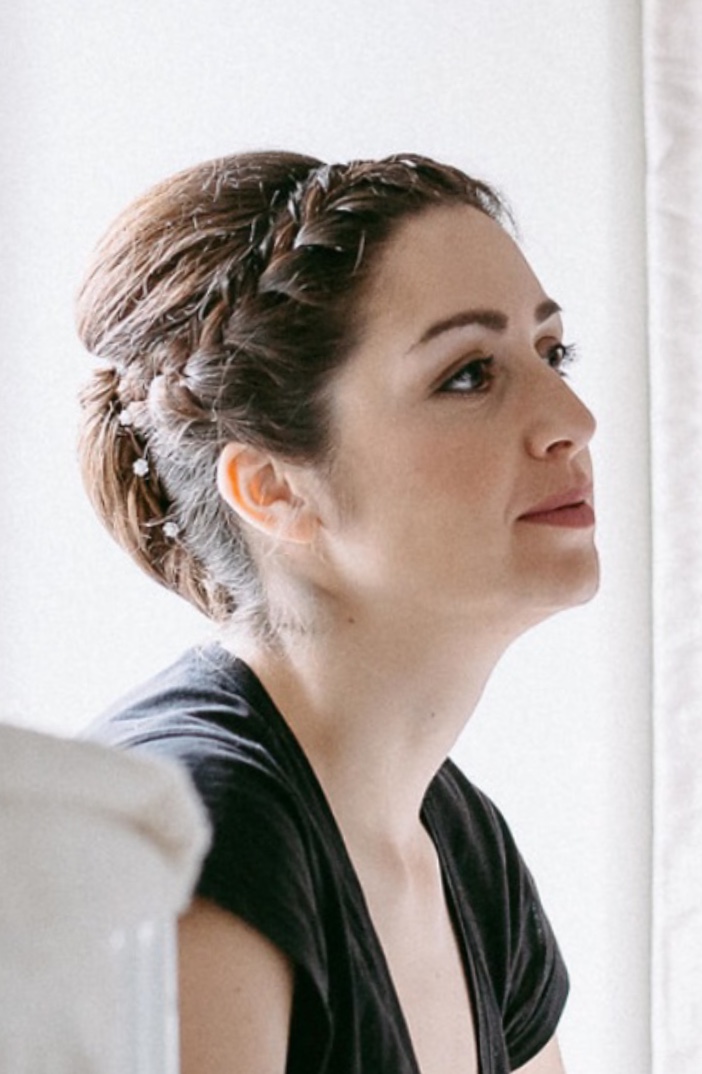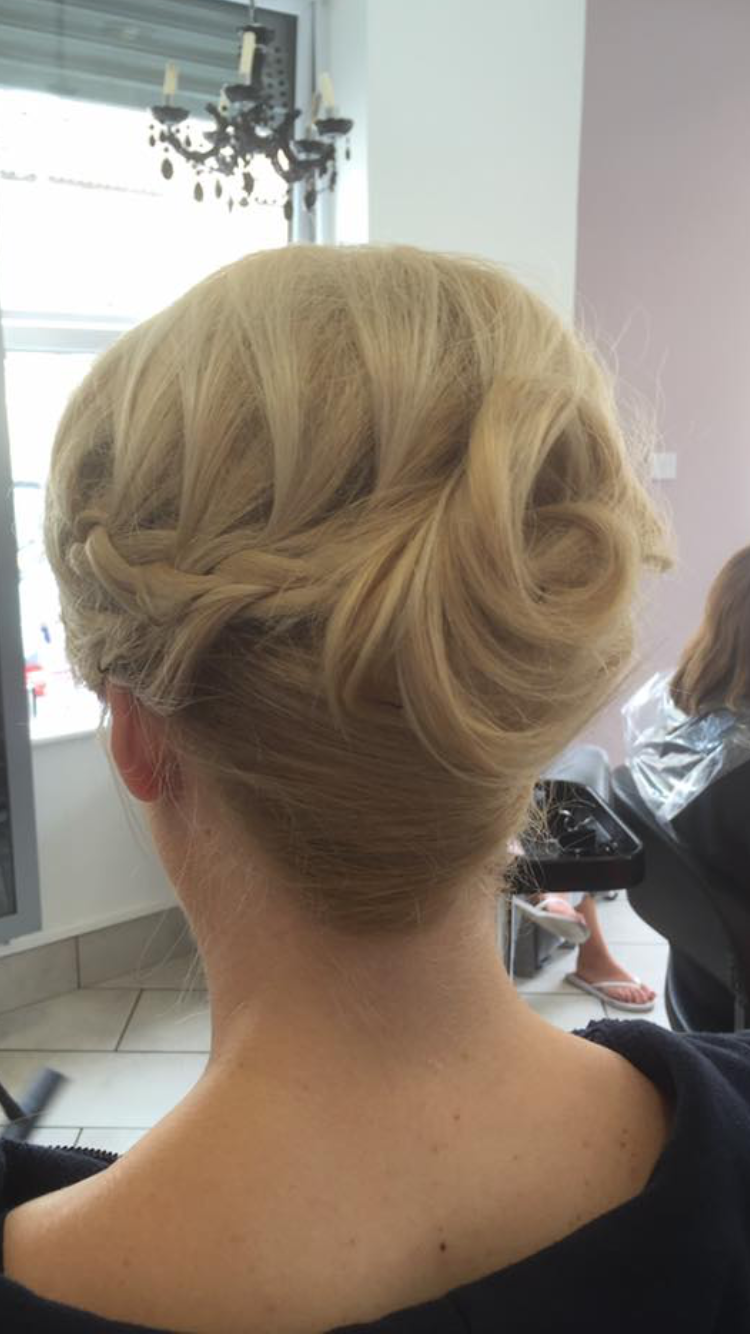 I've been a customer for 18 years. I wouldn't want to go anywhere else
Fantastic on trend cut and colour at good prices and fun atmosphere
Brilliant! Relaxed atmosphere, hilarious stylists, so welcoming plus honest about what they can do for you and finally.. hair exactly as i dreamed – and not expensive either! Definitely going back.
Great experience for my daughter, lovely staff great service and a great cut.
Contact Us
Please Call Us to Book an Appointment
or for any further information about our Services
Salon
54 North Street
Bedminster
Bristol
BS3 1HJ
Hours
Monday 9AM – 5PM
Tuesday 10AM – 5PM
Wednesday 9AM – 5PM
Thursday 9AM – 8PM
Friday 9AM – 8PM
Saturday 8AM – 4PM
Sunday CLOSED
Hours
Monday 9AM – 5PM
Tuesday CLOSED
Wednesday 9AM – 5PM
Thursday 9AM – 8PM
Friday 9AM – 8PM
Saturday 8AM – 4PM
Sunday CLOSED